UTILISE CLICK & COLLECT IN NOVEMBER
Creating income 24hrs per day.
Make your website a money making machine…
Enjoy full control over your online customer journey. Receive direct orders for your retail business, build resilience through out COVID-19 recovery and protect your organisation from disruption during lockdowns.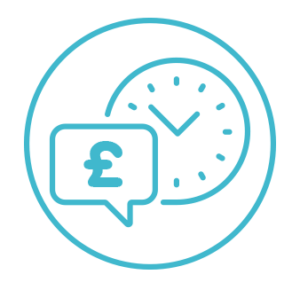 SAVE TIME & MONEY WITH OUR FULFILLMENT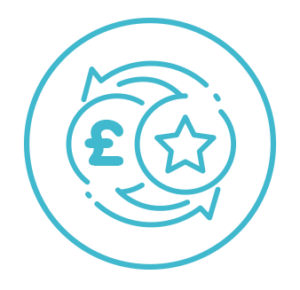 BUILD A BESPOKE LOYALTY PROGRAMME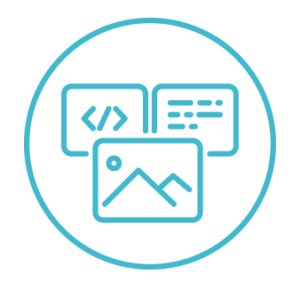 ADD PRODUCTS WITH FEATURE RICH IMAGERY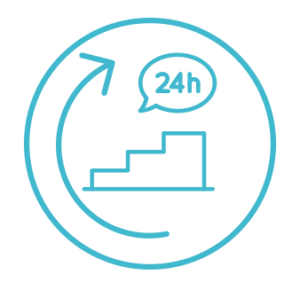 MONITOR PERFORMANCE WITH DAILY REPORTS
ABOUT BACK ON THE HIGH STREET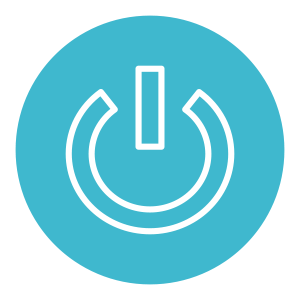 The Back on the Highstreet initiative aids and supports both retailers and the diverse businesses that makeup jewellery industry's supply chain, including sourcing, manufacturing, design and sales.

The aim of BOTH is to bring focus, support and collaboration to local town centre communities and help bring back investment to what are predominantly family-owned, independent businesses.
Find out more
ONLINE SALES FOR YOUR HIGH STREET STORE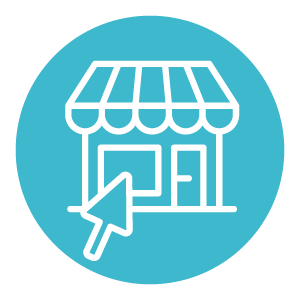 BOTH is supporting independent jewellers in their efforts to try and compete online, even if they don't have a current web offering, as well as helping to support suppliers with new channels to market.
BOTH builds ecommerce websites using the latest technology, integrations into the very latest platforms on an open source language which is continually evolving. With minimal effort from you, we can deliver a website that can begin taking orders for your high street business within days.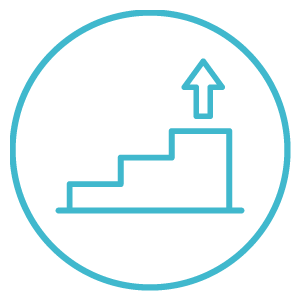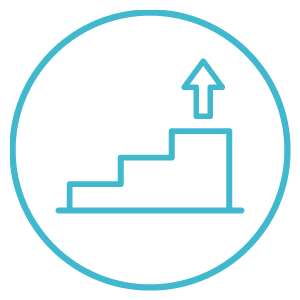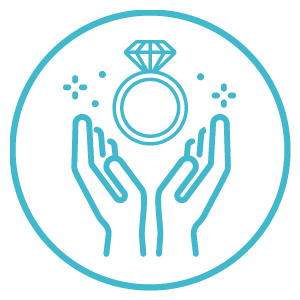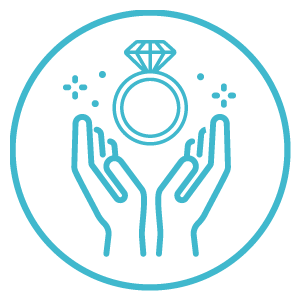 PERSONALIZED ORDER TAKING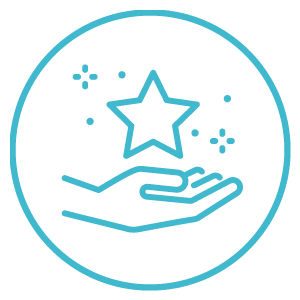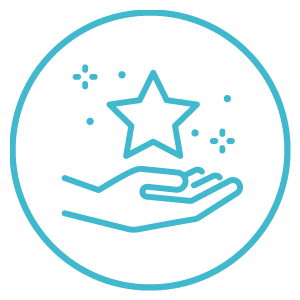 ACCESS TO SALES & LOYALTY PROGRAMME
gather data and insights to engage with your customers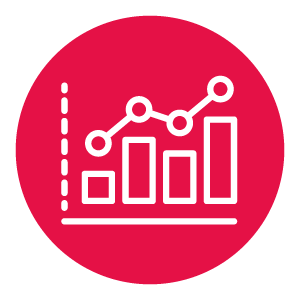 We give your full ownership of the data and insights earned from our platform.
Use them to connect with your most loyal customers and further your reach.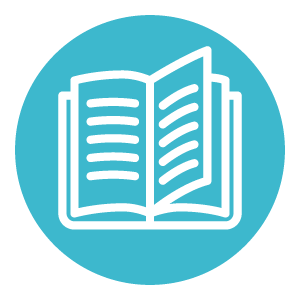 Have a look through some of our work for the jewellery industry and the stories of their inception .