We build beautiful and responsive e-commerce
websites for jewellery and giftware retailers
BOTH is supporting independent giftware and jewellers in their efforts to try and compete online.
We aims to bring focus, support and collaboration to local town centre communities and help bring back investment to what are
predominantly family-owned, independent businesses. With minimal effort from you, we can deliver a website that can begin taking
orders for your high street business within days.
We can add a range of brands to your site
and setup delivery via a dropship process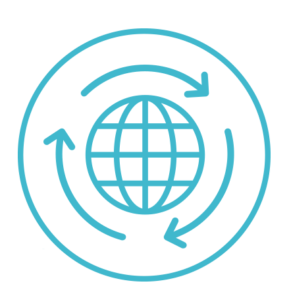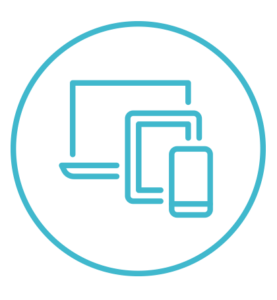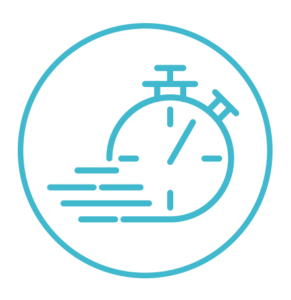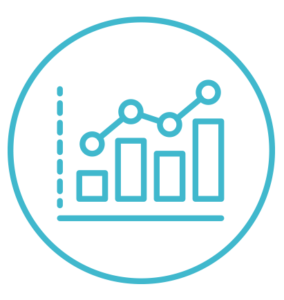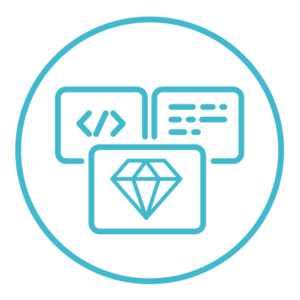 ADD/REMOVE/EDIT


PRODUCTS & TEXT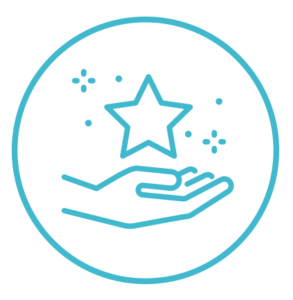 BUILD A CUSTOMER


LOYALTY SCHEME
We are proud to work with