HIGH STREET SHOPPING STARTS ON-LINE
The impact of Covid 19 has changed our lives in may ways and the change to high-street shopping is that the high-street journey starts on line. Your customers will "check you out" online before they  make their journey to their local high-street.
If you don't have an informative, welcoming and informative website, you will lose your customer to your  high-street competitor that does BOTH can give you a competitive edge if you don't have a website and even if you do. 
Enjoy full control over your online customer journey
Receive direct orders for your retail business, build resilience through out COVID-19 recovery and protect your organisation from disruption during lockdowns.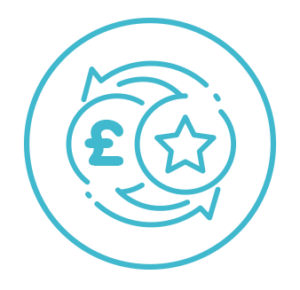 BUILD A BESPOKE LOYALTY PROGRAMME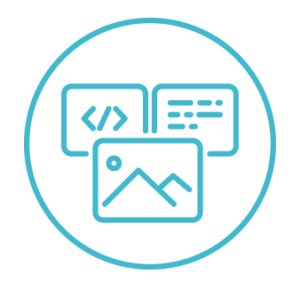 ADD PRODUCTS WITH FEATURE RICH IMAGERY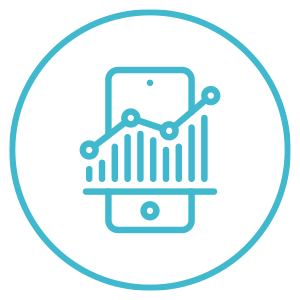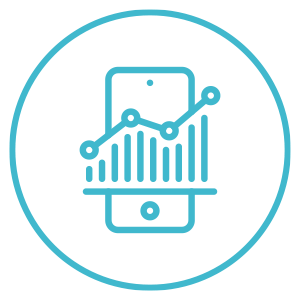 MONITOR PERFORMANCE WITH DAILY REPORTS
ABOUT BACK ON THE HIGHSTREET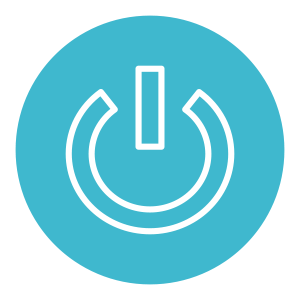 The Back on the Highstreet (BOTH) initiative aids and supports both retailers and the diverse businesses that makeup the jewellery industry's supply chain, including sourcing, manufacturing, design and sales.

The aim of BOTH is to bring focus, support and collaboration to local town centre communities and help bring back investment to what are predominantly family-owned, independent businesses.
contact us