Here at BOTH, we have years of experience in the jewellery industry, from sourcing, procurement, management, retail solutions, marketing, shopfitting, design and installation, so we UNDERSTAND your business inside out.
Since early 2020, we came together as a group of like minded business people with one common goal, using our combined knowledge and understanding to develop a platform to help all retailers succeed in what are going to be very turbulent times.
We searched for and hired the best developers, built the best integrated platform that provides the tools necessary to enable success in the quickly changing world in which we find ourselves. Our success as a business comes from providing the whole jewellery industry supply chain with a means of trading, sourcing and marketing that is relevant in today's environment.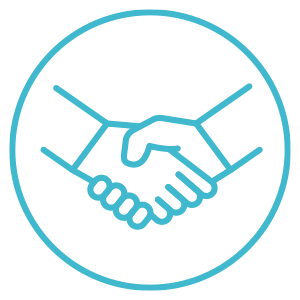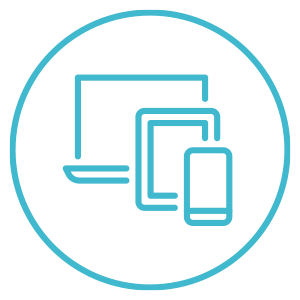 BOTH builds cutting edge websites, using the latest technology, integrations into the very latest platforms on an open source language which is continually evolving. Our sites are scaled automatically to display on Smartphones, tablets and PC's/Mac's right from the outset, meaning that whatever the viewers means of access, we present them with what it is that they are looking for in a format that is right for the access device.