DIGITALISING YOUR BUSINESS
Our carefully selected team of experienced digital marketeers have years of experience in E-Commerce and M-Commerce. We want your customers to recognise your business whether it is online, in store, or on social media – one completely seamless experience.
First things first, we will help with the direction and development of your brand, producing a look and feel that is unique to your business.
CREATING VALUE
Whether you are trying to increase your visual presence online, access new markets or sell particular products, BOTH – will help you achieve your goals. We analyse and define the latest digital trends, industry best practices and creative simulations to increase your keyword rankings and deliver traffic to your website not short term, but long term, thereby ensuring your short and long term goals are achieved.
FOCUSED
CONTENT DELIVERY
Because our background is in jewellery, we know your market. Our team of digital experts are constantly evaluating what works on the web, where sales are taking place, where referrals are coming from (Facebook, Instagram, Google),
Our keyword and search algorithms are cleverly calculated to capture new customers and generate additional sales opportunities. We will analyse your current data, your client base and their demographic profile, all within your catchment area. We will fine tune your website content to place your jewellery and watches in front of web browsing customers.
SPECIFIC WEB TRAFFIC
Pay-Per-Click is one of the most cost effective marketing methods available to E and M-commerce retailers. We will selectively target your audience via assessing demographics, purchasing power, location and search methods to deliver visible, real-time results that are given to your in analytics.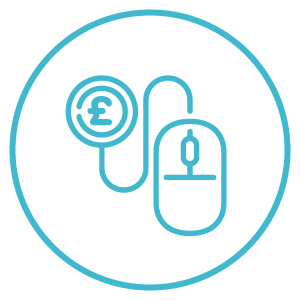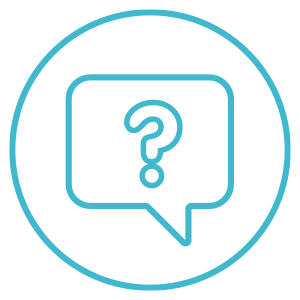 WHY?
Let's say you are a jeweller that only deals with bespoke ring designs, and custom products. Your customers love you and will always come back to you for fine jewellery. However, they do also buy other jewellery, branded items for family members, friends etc, and because you do not sell these items, you force them to shop in the hands of your competitors. Not a great idea……
So, lets say you have your fine jewellery store, but also offer lots of brands 'online only' where these loyal customers can login, and buy gift jewellery, you not only have extra sales, but extremely happy customers to boot. Win – Win!
Making your digital offering stand out
Our retailers are blown away that we can deliver such amazingly functional websites with all of these operational key features, thereby enabling them, the smaller independents to truly compete on a level playing field with the industries biggest and best.
Whilst a lot of companies focus on how your website looks on a screen, today this quote from Pixel Union tells us where the buying is happening –
So guess what, we concentrate on making your website not only look great on PC but also on mobile device, be easy to navigate and use as part of the service.
"
The future of 'Mobile-commerce' is blindingly bright. By 2021, mobile devices are predicted to dominate online sales, driving 54%
(or £495 billion) in sales.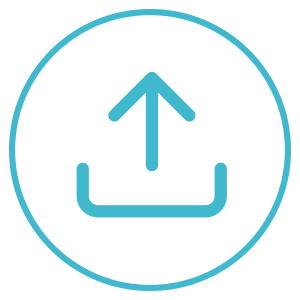 Easy Uploads
Very simple inventory management of stock lines, special products, importation of images. Choose from our list of 'onboard' suppliers which you would like to 'digitally' sell, and their lines will be automatically uploaded for you.
Marketing
Our team of digital marketeers will be able to arrange a DMP (Digital Marketing plan) with you to advance your companies digital offering social media planning and handling, campaign management, data analysis and hard copy advertising where needed. We employ a team of proven specialists to analyse how to place your store and product in the places where your buyers are searching.